Some important tips for shortlisting a hotel for a business meeting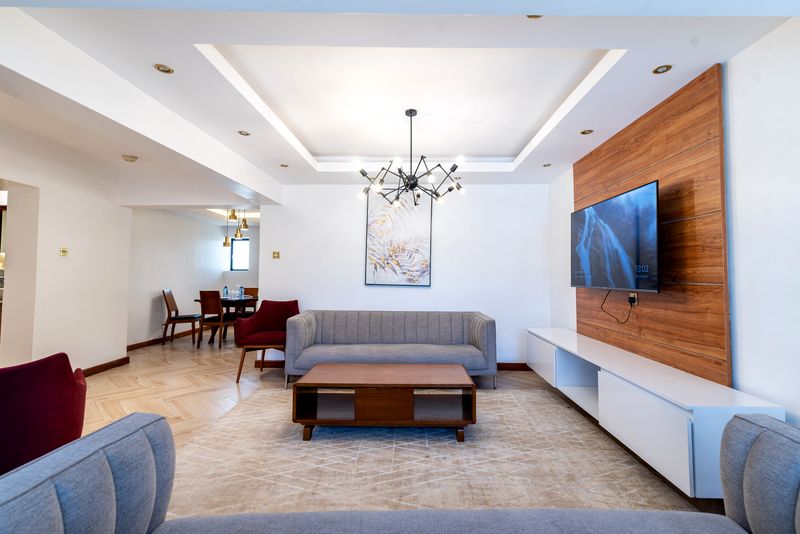 Business meetings are a great opportunity to enhance your professional reputation and explore new business opportunities. However, to make the most of your business meeting, it is important to choose the right venue. When planning a business meeting at a hotel, you need to know what your company's requirements are in terms of service and amenities for attendees during the event.
When pre-selecting hotels for a business meeting, choosing the right one can make all the difference. But with so much to choose from, how do you find the right hotel for your business meeting?
Below are some key points to look for when booking a conference room to ensure your business meeting runs smoothly:
The hotel should be centrally located and have ample parking
Choosing the right hotel for a business meeting can be a challenge. It is advisable to choose a centrally located hotel with ample parking. Ensuring that your meeting is held at a conveniently located hotel can make the event more enjoyable for everyone involved. It is important to consider where your guests are coming from and how far they are willing to travel.
Space requirements for presentations and audiovisual equipment
When choosing the right hotel for a business meeting, the hotel's facilities and space requirements are crucial. Consideration should be given to how many meeting rooms are available, how large they are, whether they can be divided into smaller rooms, and how many people they can comfortably accommodate. Also, the number of audiovisual equipment depends on the space offered by the hotel you choose. Based on the answers to these questions, you can determine the size of the meeting rooms and the number of participants you need to accommodate. The hotel should be able to provide the equipment you need for your presentation, including Wi-Fi, projectors and screens. All of this needs to be set up before you arrive so that you can start working as soon as you arrive.
When choosing a hotel for a business meeting, pay attention to the type of seating the hotel offers to meet your needs
When booking a hotel for a business meeting, it is important to check the seating arrangements. There are a few common options, from banquet-style tables to auditorium-style chairs to round tables. Each seating arrangement has its advantages, depending on how many attendees are present and how much space is available in the room. Low chairs generally encourage communication between attendees and create a relaxed conversational atmosphere; mid-height chairs encourage close seating and ensure that all attendees can hear each other easily; high chairs are less intimate and more distant, but allow more people to be seated at once.
Visit the hotel before booking to find out about the ambiance and service
When choosing a hotel for a business meeting, visit the hotel and the room you want to book before making your decision. Consider whether the ambiance meets your expectations. Make sure the hotel has everything you need for your event. Look for a large room with modern amenities and comfortable seating. If catering is included, inquire about menu options so that any dietary concerns can be addressed in advance of the event.
Taste the food during your visit to the hotel
When choosing a hotel for a business meeting, be sure to sample the food during your visit to the hotel. The best way to ensure that the food at the meeting is both delicious and of the highest quality is to speak with one of the meeting planners, who can ask you what type of food you prefer. Try the different menu items such as sandwiches, entrees and desserts. If you're organizing a dinner for the conference attendees at the hotel, talk to the hotel management and ask them to recommend their best wines and dishes.
Get feedback from your friends and acquaintances about the hotel services and read customer reviews
When choosing a hotel for a business meeting, get feedback from your friends and acquaintances. They can give you an honest assessment of the hotel services, such as cleanliness and amenities offered. Customer reviews will also help you determine whether or not the hotel is the right choice for you. There are numerous websites with unbiased hotel reviews. Check out these different sites so you can get an idea of what kind of hotel you are looking for before you call to book your appointment.
Was this article helpful?
46
Posted by:
👨 Linda J. Schatz